Coming up! A week full of fantastic prizes and promotions not to be missed! We will also be offering free food and drinks to all who come along.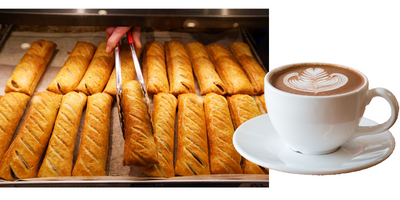 Suppliers have also been invited to come along and set out some demonstrations of their products, so our customers can find out more about the full range of products we would be able to source, and find out more about how our timber is sustainably brought.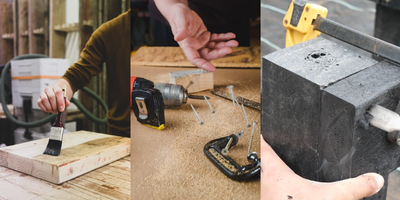 As well as all of this, we also have some amazing bulk promotions running on some of our core product lines, as per the video below. Further details on pricing to be released at a later date, so keep an eye out!
Got a quick question to ask us? Simply click on the chat icon in the corner, and one of our team will be happy to help!