Fencing Delivered Fast
Our Corporate Foundation defines why we exist and who we are.
Vision
To revolutionise a slow and complex industry to make it fast and simple!
Mission
Going the extra mile to make life easy for trade customers by being the UK's fastest, friendliest & most flexible suppliers of quality fencing and landscaping products.
Values
Honesty
Finisher
Passionate
Innovative
Team Player
Industry Leading Next Day Delivery Service
Next day delivery for orders placed before 3pm is standard within 40 miles, with options for premium AM, Pre-10 and Same Day available on request!
Ensuring your delivery turns up when you need it and in a suitable vehicle for the site you're working on is a key priority for us at ATF. With our own fleet of delivery vehicles and outside haulage partners, we can facilitate your requirements.
Timber Fencing Specialists for the Trade
We specialise in holding good stocks of a wide range of Timber Fencing products, which are available for delivery or immediate collection.
As well as supplying our valued trade customers on a job-by-job basis at competitive rates, we also offer bulk rates for contractors who are able to buy in full packs.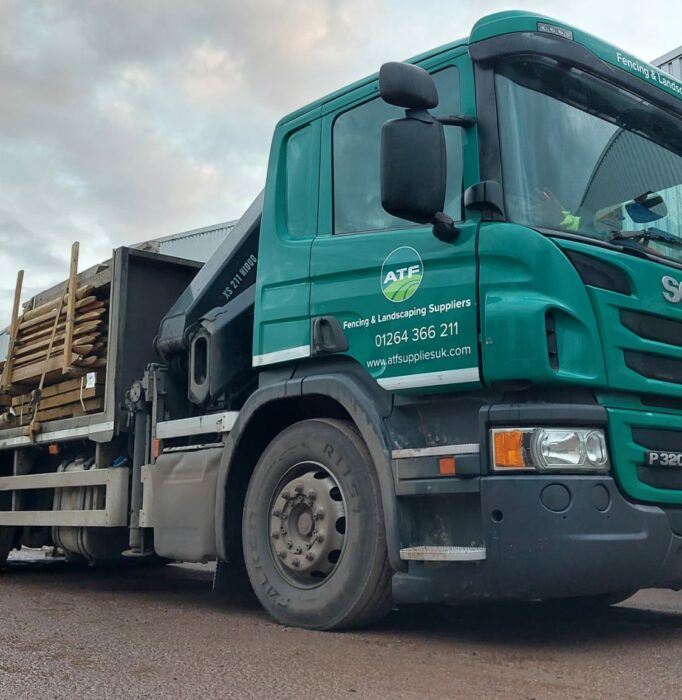 Dedicated Personal Contact for Trade Customers
At ATF, we're passionate about people. This is why every Trade Customer is assigned a Dedicated Personal Contact to be on hand to help with any questions, query, or request.
In addition to the Dedicated Personal Contact, every member of the Team here at ATF is committed to ensuring that the highest levels of service are given at every point of the journey.
Quick Quote Response
Getting the prices for your job back fast is always important. On standard products, quotes can often be given over the phone or emailed through within a few hours.
We also understand that often quoting can be done in the evenings or weekends, which is why we've developed our FencePal Configurator to allow you to login to your trade account and create your own quotes with FencePal doing the hard work for you!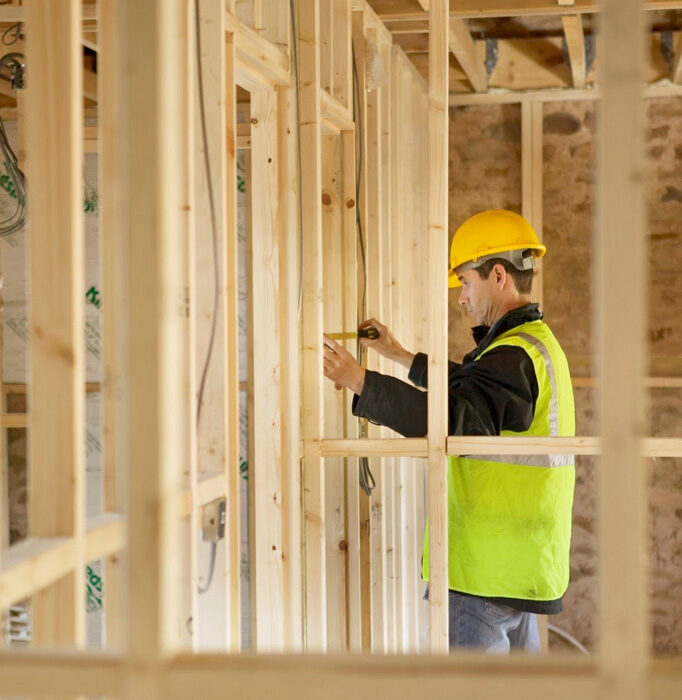 Workshop Machining Service
Sometimes, standard size gates or off the shelf timber just doesn't fit the bill. Which is why we offer a machining service for producing non-standard items. Whether you simply need a length of timber cut, a post mortised or a gate built to 'fit the gap', we can help!
Environmentally Responsible
Caring for our planet is a responsibility on all of us. While Timber is one of the most sustainable products when managed and farmed correctly, our chain of custody certifications ensure it is sustainably sourced. What's more, we're also ISO14001 accredited showing our commitment to the environment.