Simple user interface & logical step-by-step sequence making this fast & easy for you!

Whether you're out and about or in the comfort of your home, we've got you covered as this tool works on mobile, desktop or tablet devices!

Add multiple fence runs to the same configuration, save & share your quote, add the materials straight to basket and so much more!

Login to your account & the configurator will show your prices, allow you to add labour costs to the quote, share the quote directly to your customer & so many other useful tools!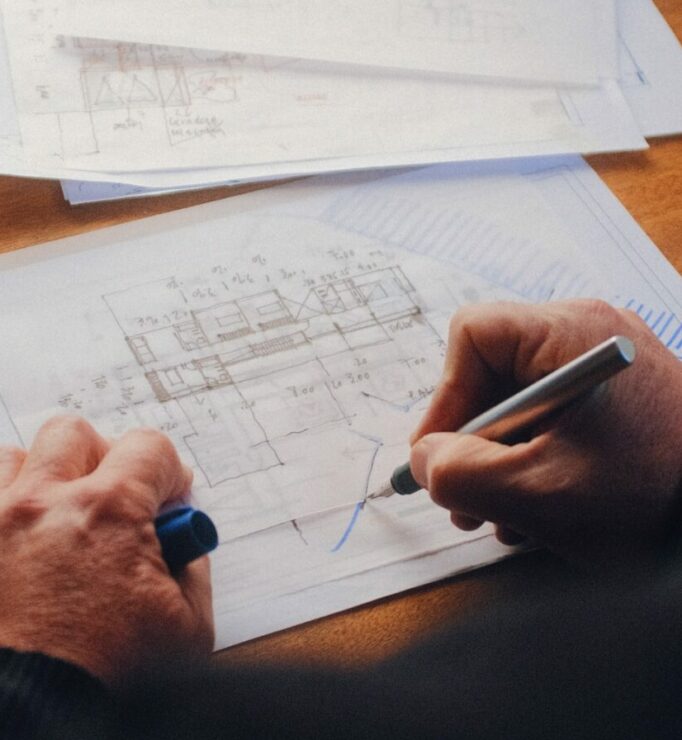 Background
Traditionally, working out what materials are needed to put up a fence is both slow and complicated, and can be highly frustrating.
For over a generation, we've been passionate about helping our valued customers get exactly what they need, when they need it. 
And this won't be changing!
But times are changing.
Technology has changed expectations, and here at ATF, we're keeping abreast of this change.
Our vision is to make things Fast and Simple for our customers by revolutionizing a slow and complex industry.
Introducing… The ATF FencePal configurator!